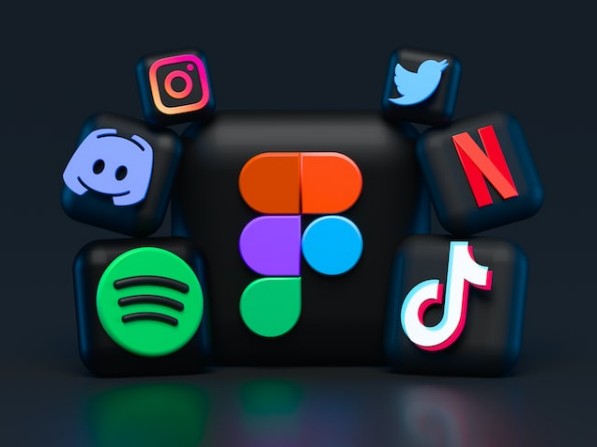 Nearly every North American adolescent and teenager uses at least one social media platform daily, with most checking in online constantly throughout the day. But are there negative effects of this type of communication and technology use?
Unfortunately, teens face negative consequences from multiple angles in regard to social media. There are physical effects such as lack of sleep, social effects like cyber bullying, and emotional effects such as low self-esteem. Passive, versus active use of social platforms is a differentiation that will influence which of these outcomes teens will experience the most.
Below, Eva Carlston Academy takes a closer look at how social media use can cause a decline in mental health, as well as how the use of these platforms can affect teens physically and socially.
Social Impacts of Technology That Affect Mental Health
Social impacts are experienced more by active users than passive. Cyber bullying is experienced by 10% of all teens that are active on social sites and is therefore one of the most common negative effects overall. Bullying lowers self-esteem and can make teens and adolescents more reluctant to engage with their peers. Plus, when rumors are spread online, teens can face various forms of societal isolation.
Excessive self-absorption is another common side effect of posting frequently on social platforms: teens become more self-centered and end up feeling distanced from people they interact with in person. They can also struggle to connect.
These impacts can have serious consequences on mental health as well. The abuse from online bullies and the disconnect experienced during in-person interaction increase the risk of experiencing depression, anxiety, and other mental health disorders.
Emotional Impacts
Emotional impacts are more prevalent in passive users. Teens who spend a lot of time scrolling posts on sites like Facebook and Instagram often compare themselves to the people they view. They believe that others are happier and lead more perfect lives, with flawless skin and attractive bodies. Teens then end up feeling insecure about their individuality and believe they aren't able to keep up with the rest of their peers or society as a whole.
Unfortunately, negative emotions also increase at high rates as teens try to combat discomforts like loneliness and isolation. As they continue to scroll, feeling worse about their own situations, mental health struggles, such as body-image concerns, depression and self-harm can become more severe.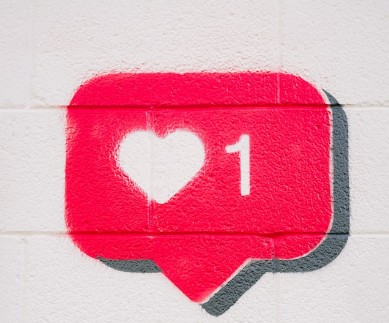 Physical Impacts
There are two main physical effects that can end up altering the mental health of teens whether they are active or passive users. Studies have proven that longer durations of technology use per day (3 hours or more) especially during nighttime hours can result in a lack of sleep and/or more disruptive sleep. Insomnia can lead to issues like brain fog, stress, irritability, and more.
Spending a large amount of time on social sites also reduces the amount of physical activity that teens tend to participate in. Exercise and outdoor activities release serotonin and endorphins and reduce feelings of loneliness; teens that spend time scrolling through networking sites miss out on these beneficial activities.
On a broad scale, a lack of restful sleep and limited physical activity can result in poor mental health outcomes: depression, anxiety, and suicidal thoughts all become more prevalent.
Final Thoughts
It is evident that both passive and active use of social media can easily deteriorate the mental health of teen users. Whether a teen experiences negative social, emotional, or physical impacts from use of networking sites, their mental health can fall by the wayside.