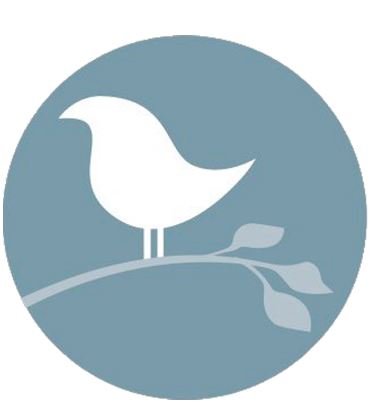 Welcome To Eva Carlston Academy
Eva Carlston is a female owned and operated facility that gives girls 12-18 a second chance in life. Our dedicated staff ensures our urban-living spaces are safe, secure, and supportive. Each of our homes are found within the neighborhoods of Salt Lake City, Utah giving a 'at home' feel to the environment. It also provides our students with the opportunity to be involved in the community and volunteer regularly to give back.
Our Homes and Daily Living
We want the best for our students, and this means providing them with a space that truly speaks to their individual needs. We take a milieu-based treatment approach further than other programs because we integrate what we like to call lifestyle therapy. Lifestyle therapy gives our students emotional and therapeutic support in every aspect of their daily living. Eva Carlston Academy is intentionally located in an urban environment to provide the safety and security that our students need during their time of healing.
We have worked hard to make sure our spaces feel as close to home as possible to encourage healthy living and build on important life skills. Each home is equipped with its own living room, kitchen, dining room, art-therapy room, and classroom. It's intimately designed to build connections between the students, Youth Mentors, and the rest of the Eva Carlston staff.
Daily living at Eva Carlston is designed to create traditional family-like experiences such as having family outings, working together to solve problems and make decisions, cooperating to keep their home clean, watching TV or playing games together. These experiences combined with skills instruction and therapeutic support help our students to be better prepared to re engage back home and in their community.
Therapeutic Setting
In order to successfully implement therapy in a home-like setting we've used a milieu-based therapeutic modality. This means that all Eva Carlston staff promote and teach skills that are socially valid; which overall makes it successful for improving long-term outcomes in a residential treatment setting. All of our Youth Mentors are trained to teach a coordinated effort that reinforces positive interactions while making it a therapeutic environment.
Every student is assigned a psychotherapist that is trained in trauma, mental health, substance abuse, and much more. Our wide variety of therapists are equipped to guide our students through their obstacles while giving them the confidence they need. The students receive a minimum of two hours of therapy every week while also participating in group therapy. Group therapy allows our students to find their voice, relate to their peers, and work on communication skills.
On top of this, we believe that family therapy is vital to a successful and functioning family unit. Each family participates in weekly therapy sessions with their child to encourage conflict resolution, promote healing, and teach effective ways of interacting. At Eva Carlston, we also have our own parenting program to provide support to the parents and help create parenting plans that ultimately help the family.
Art Therapy and Mental Health
The purpose of art at Eva Carlston reaches further than just exploring the inner creative. Artistic expression (poetry, writing, musical instruments, etc) can be used as a therapy tool to help give emotional outlets for the thoughts and feelings that are hard to express. Our students do art therapy at least once a week with the option to do it more if they choose to.
Dance and movement therapy, music therapy, drama therapy, photography therapy, and more are all ways that we seamlessly weave the arts into our program. With trauma, emotions and memories can be buried deep into the subconscious making it difficult for the student to talk about. However, with our art therapy approach, these come to the surface in a safe and therapeutic environment, making it healing for the student and easier for the therapist to help them navigate through these complicated emotions.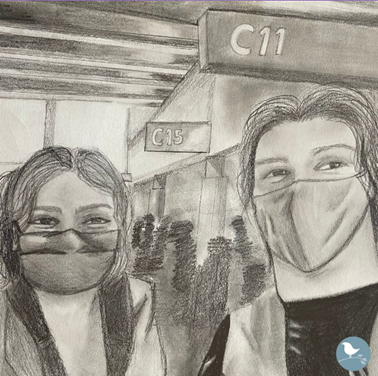 Academics at Eva Carlston Academy
Eva Carlston makes it easy for parents and students to integrate back into their lives. We are fully accredited through Cognia and offer fully transferable credits and transcripts. Those who complete highschool with our organization receive their diploma through the State of Utah. Additionally, we provide students with college preparation with ACT and SAT courses for eleventh graders, who are encouraged to take both exams.
To accommodate all learning styles and capabilities, we often take what we learn in the classroom and apply it to real world scenarios. This means that learning happens at Salt Lake City museums, ballets, symphonies, and other cultural events. Our Youth Mentors are also able to guide our students through potential triggers inside the classroom and make it a safe place for them to learn and grow.
Our therapist team and academic team work closely together to ensure both educational and therapeutic goals are being met in the best possible way for the student. All of our teachers are certified in their subject areas, which gives our students top notch education by using didactic, Socratic, group, and interactive-online instruction. This also gives us the chance to customize their learning plans to what fits the student's needs, while keeping them academically on track to graduate.
Follow our blog here.