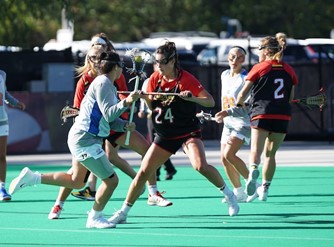 Being a student is always a challenge: homework, class projects, being social, and keeping up with a part-time job are all common parts of a teenager's life. Is it too overwhelming though? In this article, Eva Carlston Academy takes a look at why it's important and valuable for students to engage in hobbies and extracurricular pursuits alongside academic commitments.
Balancing Academia and Extracurriculars
While it might seem like a lot, it's actually very beneficial for students to have a healthy mix of academia and extracurriculars. It challenges them (in a good way!) and helps them develop skills that'll be useful when they enter the adult world. Whether the person is a student athlete, has a job outside of school, or does work with an organization they're passionate about, below are just some of the benefits of maintaining a full schedule:
Personal Development
One reason for students to involve themselves in a wide range of interests and hobbies is for personal development. In the academic setting, there are often limited classes and they're all very similar. Math, history, and science are commonplace, as well as language classes; however, students can branch out even further from this curriculum by seeking learning outside of school.
Time Management Skills
Another benefit of being a well-rounded person is the ability to handle time management skills. It's no secret that it's hard work to juggle homework as well as whatever else goes on at home. Some students will have part-time jobs while others might have internships.

Guess what? The real world requires the ability to manage time well. Being involved in various activities as a student better prepares them to be adults that can juggle their job, home, and/or family responsibilities.
Challenges Comfort Zones
When one never reaches outside of their comfort zone, they'll never learn new skills or discover that they actually like a specific kind of hobby. By stepping out of their comfort zone, they'll discover new ways to challenge their ways of thinking or doing things.

Doctors have found that the brain also likes to stay active. It creates new neurological pathways, which keeps the brain healthy and lessons the chances of developing a disease like Alzheimer's. Besides, maybe a student will discover a new interest that they would've never thought to seek out before.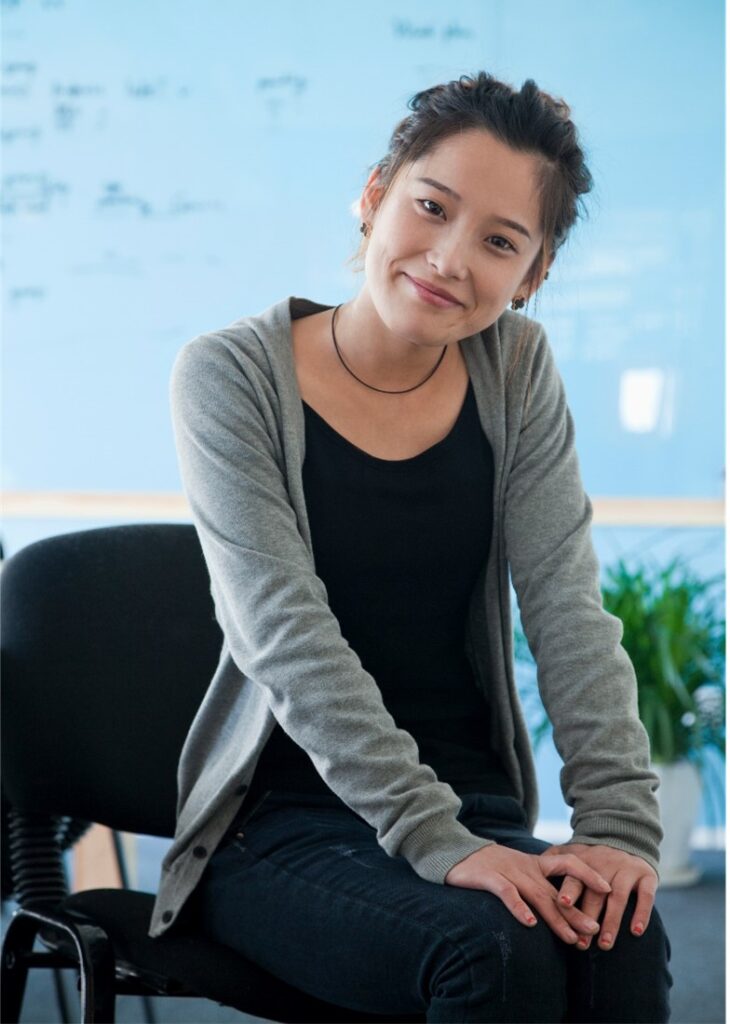 Helps With College Admissions
Colleges and universities seek students who bring more than just academic excellence to the table. While top grades showcase one form of prowess, they don't necessarily predict success in the dynamic real world. Recognizing that standardized tests aren't everyone's forte, and that diverse passions drive individuals in unique ways, it's crucial to consider the entirety of a student's journey.

By delving into hobbies and extracurricular pursuits, prospective students reveal a multi-dimensional portrait of themselves. This broader view allows college admissions officers to gain invaluable insights into the character, potential, and fit of each applicant. It's through this comprehensive lens that institutions can identify those who will not only thrive academically but also contribute meaningfully to the vibrant tapestry of their school community.