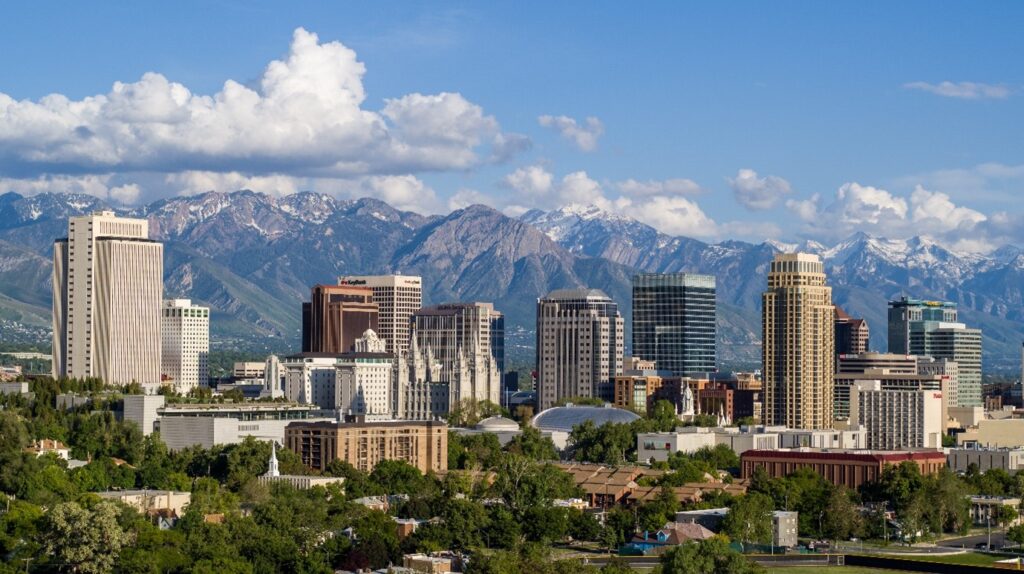 Am I a town mouse, or a country mouse? It's a question many of us ask ourselves at some point, as we ponder where best to settle and call home.

At different stages in our lives, we want and need different things. Eva Carlston Academy reviews when healing from trauma and depression in particular, rural life can be detrimental. Isolation, a lack of stimulus, and little access to support can be damaging to a successful recovery. That's why urban living, such as that in Salt Lake City, is beneficial and below, Eva Carlston Academy explains why.

Urban Life Better for Overall Health

Studies published by the National Library of Medicine have shown that rates of depression are significantly higher in rural areas. The availability of mental health services plays a crucial role in recovery and moving to the city has proven to be hugely beneficial for those struggling with their mental health.
City life can be better for physical health, too. Treated drinking water, for example, might be something we take for granted in urban areas but in rural parts of the country, many people depend on drinking untreated water.

Finding a Place in the World

Living in the city means coming across people from all manner of backgrounds. While rural areas tend to be made up of tight-knit communities where very little changes over time, city life introduces us to new ways of thinking and living.

It can be difficult to find purpose in life when rural living has continued in the same way for many generations. But city life makes us see things from a whole new perspective, and can help us to see brand new, exciting opportunities for a life we never thought possible.

Diversity means Opportunity

We learn more from other people and their experiences than we could ever hope to learn from reading books or watching television. Interacting with people from other countries, cultures, and ways of life opens our minds.

Whether it's making new friends, exploring the art scene, simply walking around an area to take in the local vibe, or enjoying a variety of foods and drinks, living somewhere like Salt Lake City gives people a chance to experience a myriad of new things.

And when we're introduced to new ideas and experiences, it makes us think differently about our own situation and what we might like to do with our own lives. We can be introduced to things we couldn't even have imagined.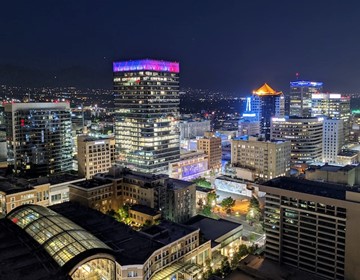 Greater Access to Wellness and Other Resources

Rural life has been one that has kept this country going for centuries, there's no mistaking it. But it doesn't mean that we must necessarily follow in the footsteps of our mothers and grandmothers.
City life offers its residents more choices, and often simply feeling as though we have choice in our lives can make all the difference.

The wide expanse of space in rural areas sometimes means fewer opportunities and less access to comprehensive mental health care. Living in the city means access to countless new ideas. These include travel (thanks to public transport), a new career (thanks to more job opportunity), and education (thanks to more access to schools, museums, local areas of interest, and so on).

Moving to an area like Salt Lake City can be a truly liberating experience, as residents from out of town can leave behind their old selves and explore who they are, as well as recover from trauma, without anyone needing to know their history, their family, or anything about their past.
For independence, a world open to new experiences, and the chance to explore a future that has to be lived to be believed, urban living wins every time.